hiStory
Villa Montereale Bed and Breakfast was born in Palermo in a fantastic villa of the 20 completely renovated in 2004.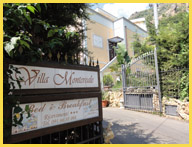 Our Services
Our B & B offers services like rooms and breakfast, Wi-Fi, swimming pool, a rooftop terrace.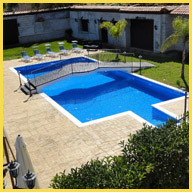 Location
We are in Mezzomonreale, a fraction of Monreale low, easy to find because it is on the road to the village of Monrelae a few meters from Corso Calatafimi at the foot of the town of Monreale.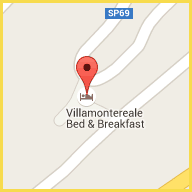 Welcome to villamontereale !
The B & B Villa Montereale is a family-run guest house, inside it has rooms of various types ..
SPOT - Giovanni Rana in the Villamontereale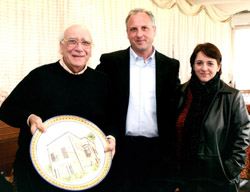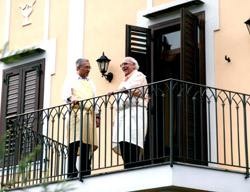 services
Bed & Breakfast
banquet hall
Wi-Fi service
outdoor pool
the rooms
The rooms are rented according to the b & b formula, as such or in single room, laundry service and a pool with separate entrance:
single room, double single use, triple room, where you can add beds.
Breakfast is served in a room on the upper floor.
.